SUBSCRIBE TO PEACE OF MIND
Alfa Romeo Extended
warranty and/or
Service plans
A collection of extended warranty and service plans to match the way you drive.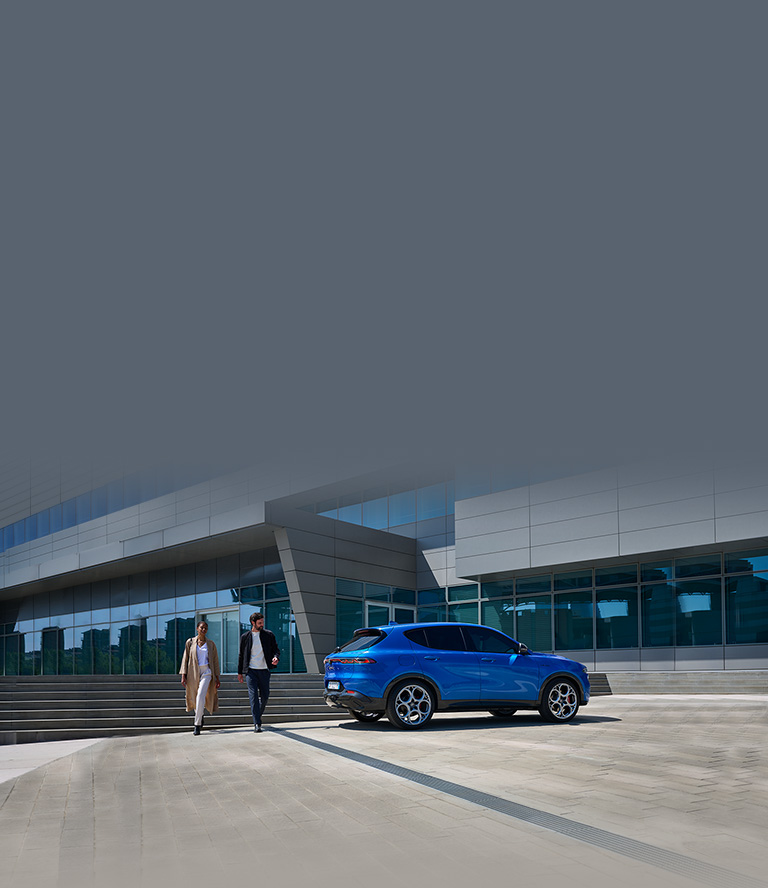 Inflation-proof plans guaranteed at today's price.
Spread the costs over monthly payments, with no surprises.
Tailor your service plan and/or Warranty extension to your need.
Benefit from Alfa Romeo Parts and the unique expertise of our network.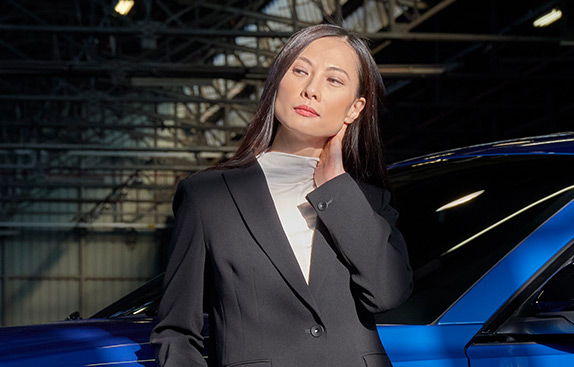 Extended warranty
EXTENDED WARRANTY, A CLEARER ROAD AHEAD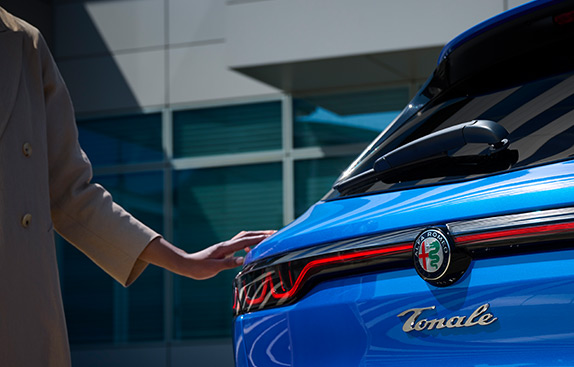 Service plan
SERVICE PLANS, WITH NO SURPRISES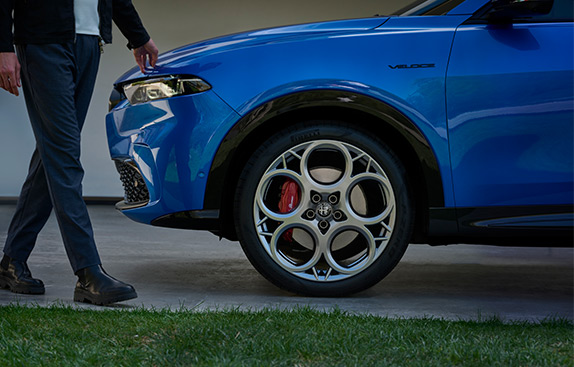 Packages
PACKAGES, THE COMPLETE OFFER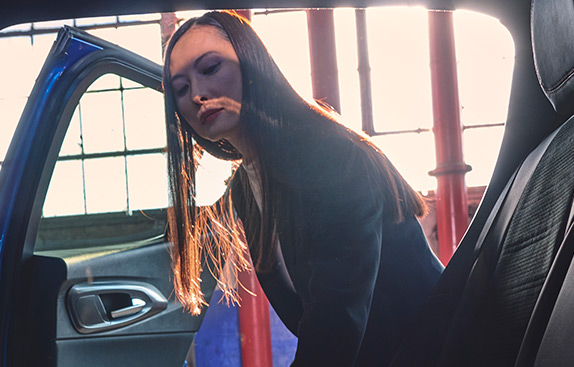 Additional coverages
TAILOR YOUR PLAN WITH ADDITIONAL COVERAGES
Why choose an Alfa Romeo extended warranty and/or service plan - service contract - for my car?
A service plan - or maintenance plan - doesn't just help you spread the maintenance costs of your Alfa Romeo, but also gives you valuable additional services to make life with your vehicle easier. The best solution is to buy your service plan as you buy your car so you can protect your car right from the start. If you didn't purchase your service plan when you purchased your car, you can still subscribe to a service plan any time before your first regular service (11 months after delivery). An extended warranty, on the other hand, lets you extend the manufacturer warranty beyond its standard duration, allowing you to benefit from the same vehicle protection as the original manufacturer warranty for up to three more years. You can subscribe to an extended warranty contract any time before the expiry of the original manufacturer warranty.
YOU MAY TAILOR ANY OF THOSE PLANS WITH ADDITIONAL COVERAGES.
Download our brochure and discover more about our offers or directly contact your dealer.