OUR HISTORY
The remarkable and audacious history of our Brand:
an inspiring forward-looking metamorphosis that still goes on to this day.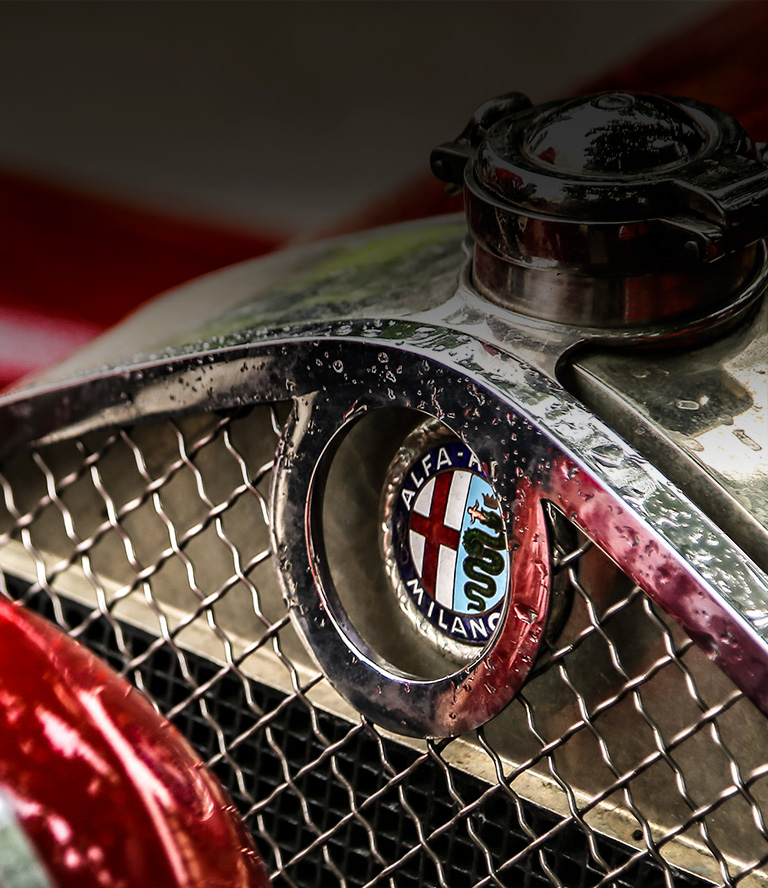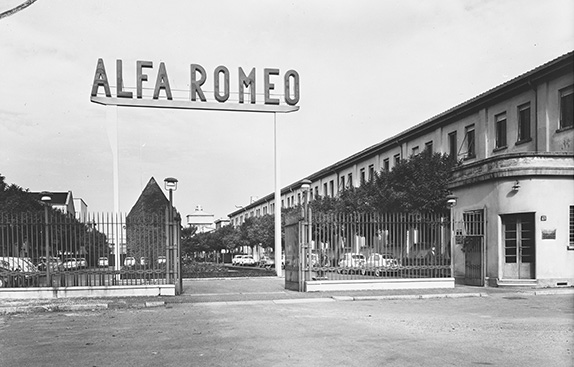 THE ALFA ROMEO MYTH
On June 24, 1910, a new company is founded in Milan with the name of A.L.F.A (Anonima Lombarda Fabbrica Automobili). It will be the Neapolitan entrepreneur Nicola Romeo to take over the company and change its name to Alfa Romeo.
The same year, Ugo Stella and Giuseppe Merosi, the company's first chief engineer, signed an agreement for the creation of two cars, named 24 HP and 12 HP, referring to their horsepower respectively. In 1923, the first game-changing result was achieved in the history of the Brand: Ugo Sivocci won the Targa Florio in an Alfa Romeo RL: the first of 10 victories by the Brand in the famous Sicilian Road race.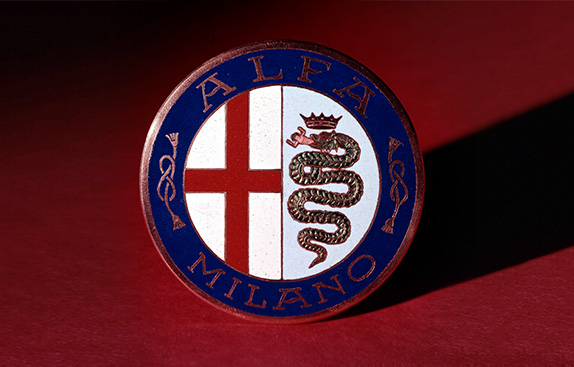 THE LOGO AND THE BOND WITH MILAN
The unbreakable bond with Milan is the cornerstone of Alfa Romeo's global image. The idea for the logo comes from a young illustrator named Romano Cattaneo, a great friend of Giuseppe Merosi. While he was waiting for tram number 14 in Piazza Castello, his attention was caught by the Biscione Visconteo on the main tower of the Castello Sforzesco. It was love at first sight, but something was still missing. Cattaneo and Merosi worked on different versions: the most convincing one showed the Biscione dragon on one side, and the emblem of the City of Milan, a red cross on a white background, on the other.