END OF SERIES
Crafted to inspire every driver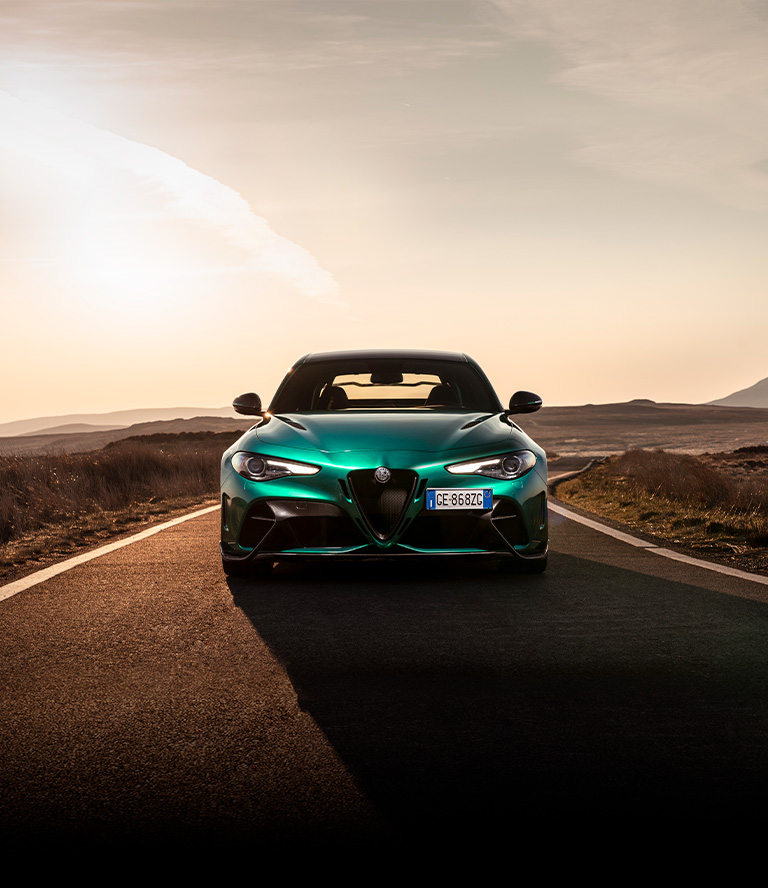 THE ICONS THAT MARKED OUR HISTORY
There are cars that were born to inspire every driver. Created to satisfy every enthusiast.
End-of series models as Alfa Romeo 4C, Alfa Romeo Mito, Alfa Romeo Giulietta and Alfa Romeo Giulia GTA, now out of production, have become true collector's items. Over the years, these cars have been incredibly successful, becoming icons of beauty and performance in pure Alfa Romeo style. Whether you're looking for vehicles for everyday use such as Mito and Giulietta, or you're more oriented towards sports cars as the 4C and GTAs, find the nearest Alfa Romeo dealer to learn more.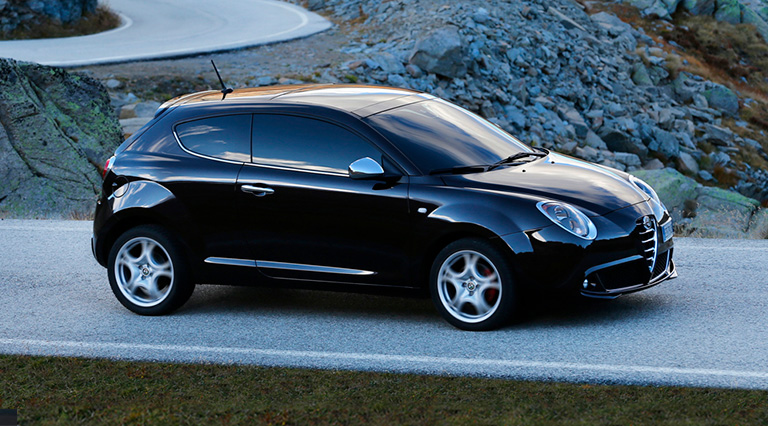 ALFA ROMEO MITO
As an icon of sportiness and grit, this compact Alfa Romeo managed to add Alfa Romeo's signature to every part of our daily life.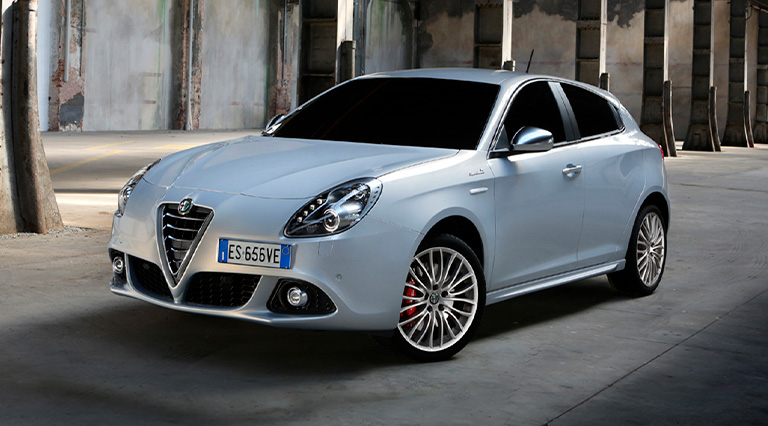 ALFA ROMEO GIULIETTA​
​Surprisingly elegant, incredibly bold: the Alfa Romeo Giulietta is a true expression of both Italian style and sportiness. A concentration of great emotions that earned a place in the heart of all automotive enthusiasts.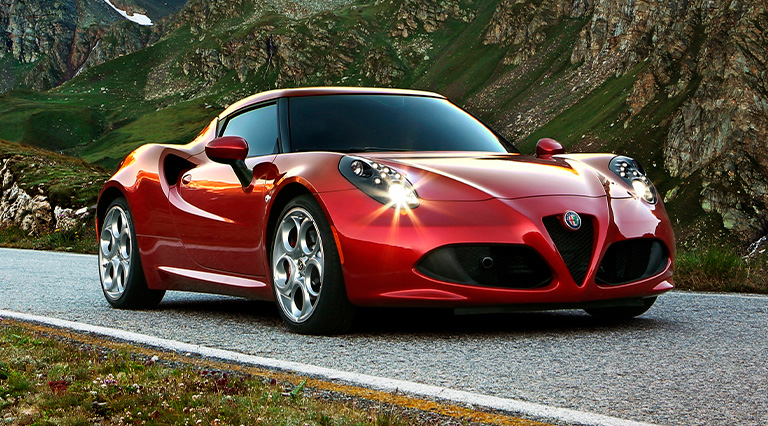 ALFA ROMEO 4C AND 4C SPIDER
A heartfelt tribute to the Alfa Romeo supercars that have written history in the past and are now ready to enter the category of legends.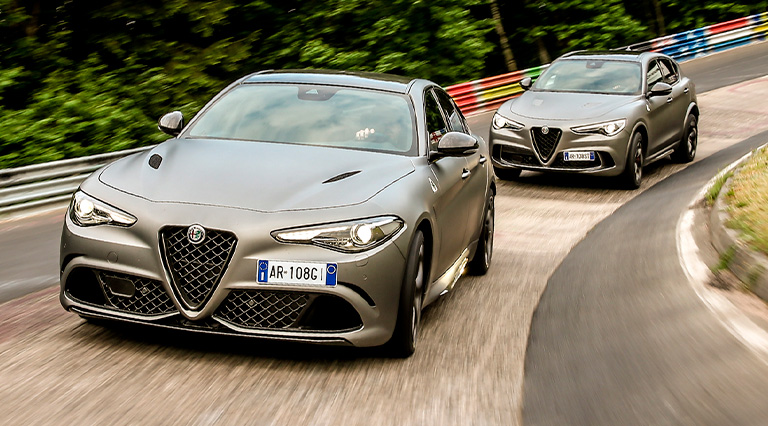 QUADRIFOGLIO NRING
A limited edition of only 108 units per model to celebrate the historic bond of supreme success linking Alfa Romeo with the legendary German circuit of Nürburgring.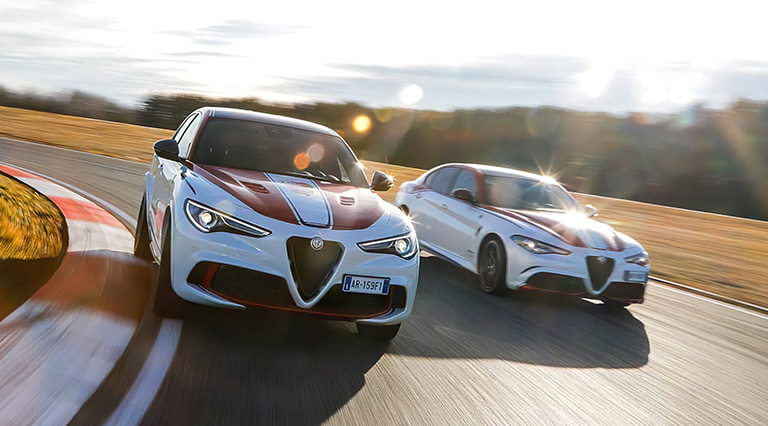 QUADRIFOGLIO ALFA ROMEO RACING
The Quadrifoglio Alfa Romeo Racing limited editions are born as both a tribute to a glorious past in sports and a celebration to the future history that will be written.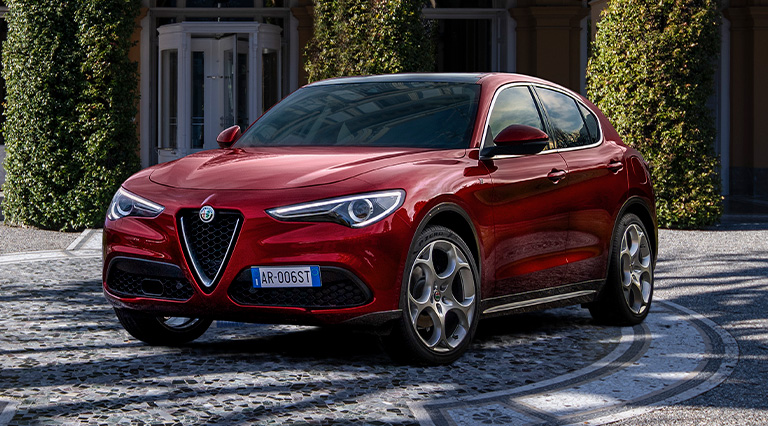 GIULIA AND STELVIO 6C VILLA D'ESTE
Giulia and Stelvio 6C Villa d'Este are a tribute to a car that has marked the history of Alfa Romeo, recalling the emotions related to the historic 6C 2500 SS Villa d'Este model.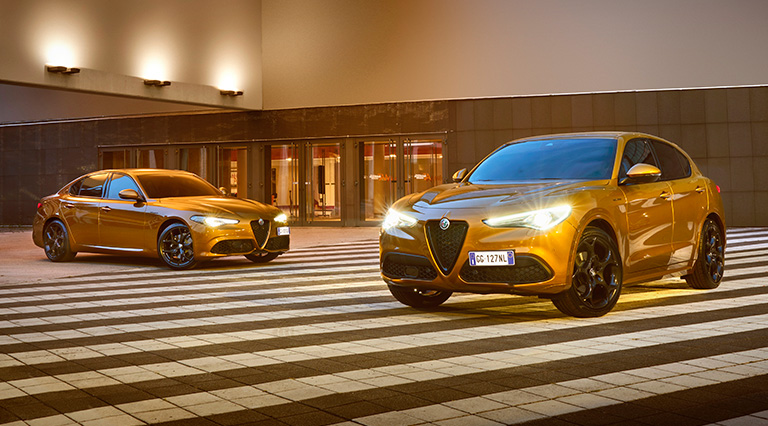 GIULIA AND STELVIO GT JUNIOR
The Giulia and Stelvio GT Junior recalled the legacy of the original GT Junior in an audacious and contemporary shape.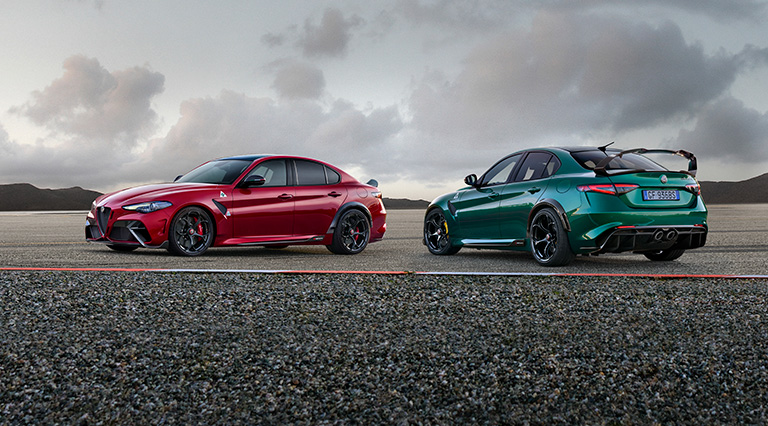 GIULIA GTA AND GTAm
The feeling of driving a supercar has always distinguished the Giulia GTA and the Giulia GTAm: a perfect combination of form, function, performance and design.