FOR ALFA ROMEO
LOVERS ONLY
Automotive passion, Italian-style.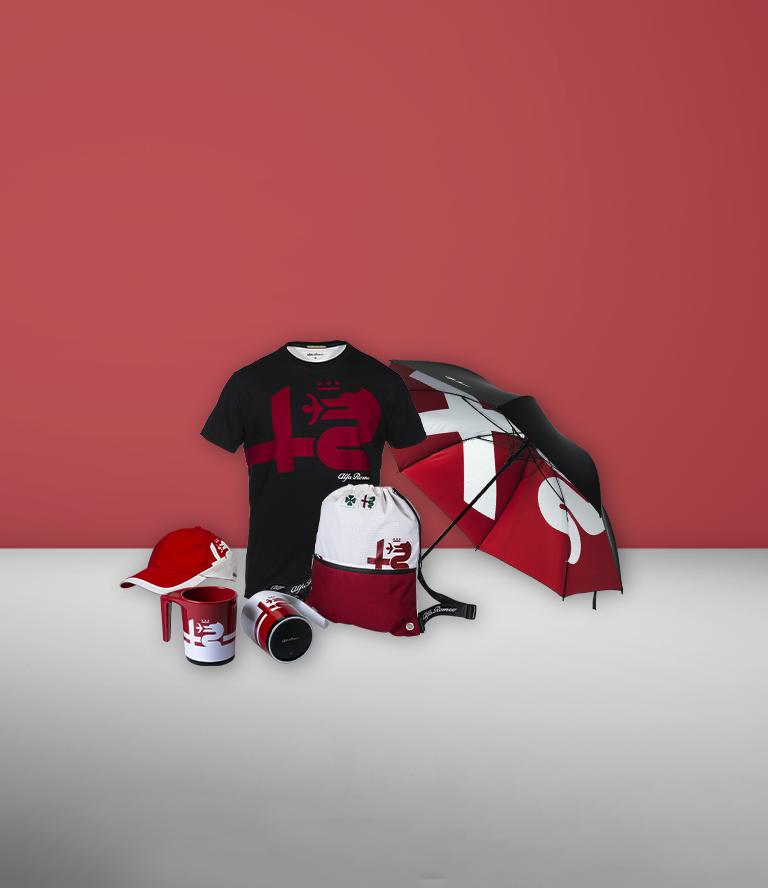 THE ALFA ROMEO COLLECTION
Celebrate your passion for Alfa Romeo with exclusive design wear, authentic merchandise, and eye-catching accessories. Italian style, design and sportiness come together to create a unique series of high-quality clothing items, gadgets, bags and more, for the true Alfista in you.
Alfa Romeo Approved
Licensed brands
For real Alfa Romeo lovers, there's nothing like owning a piece of our history and heritage. The following brands have been hand- picked by us to create only the best products, from highly-detailed perfect-scale car models to premium custom car shells that take care of your Alfa Romeo for years to come.